Wimbledon Social Tennis Day – Saturday 15 July 2023 11am – 2pm
Please note, RSVP is required to attend.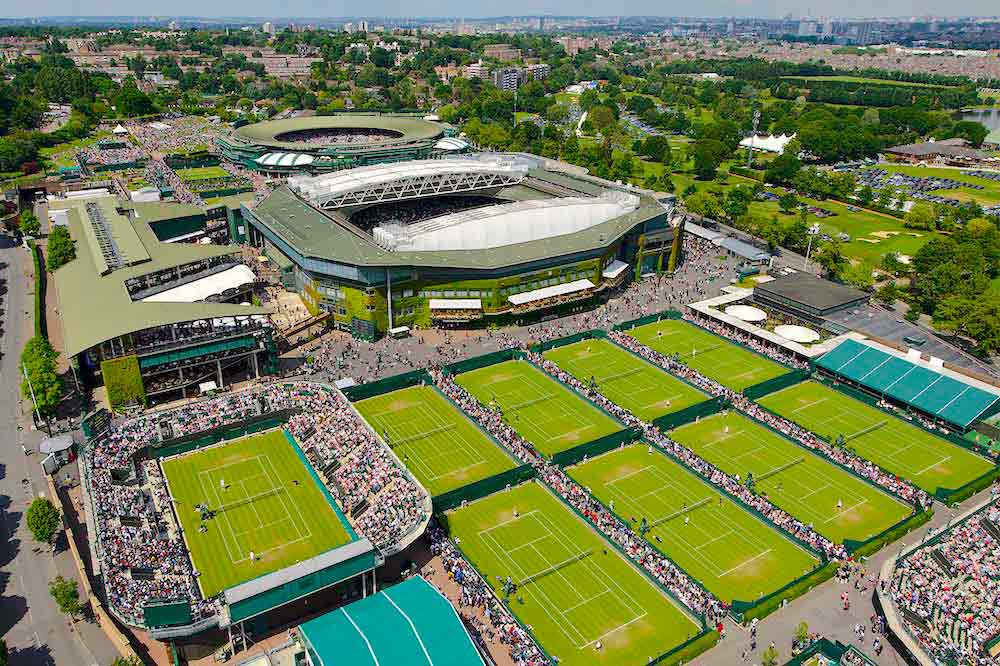 Join us for a thrilling day of tennis and camaraderie as we celebrate the spirit of Wimbledon at our Social Tennis event! Let's come together, play tennis, and have a couple of Pimms!
This year's theme: strawberries and cream. Wear your best cream, bone, off white ivory and beige…or even just plain white or brighten it up with pink, rose, coral, fuchsia or salmon and every other shade of pink. Why not mix and match? White is alright but a bit of colour sets hearts a flutter ❤